Iskandar Malaysia Studios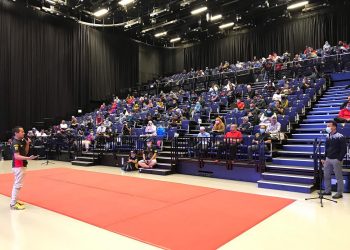 If you're driving from Medini towards Sunway Big Box, you would see a vast land that is seemingly empty, but it is actually some parts of the backlots of Iskandar Malaysia Studios. After months of Movement Control Order in Malaysia, last month, Iskandar Malaysia Studios is back with activities and one of them is Bengkel Kemahiran YouTube FINAS Zon Selatan (FINAS YouTube Skills Workshop South Zone) organized by National Film Development Corporation Malaysia (FINAS).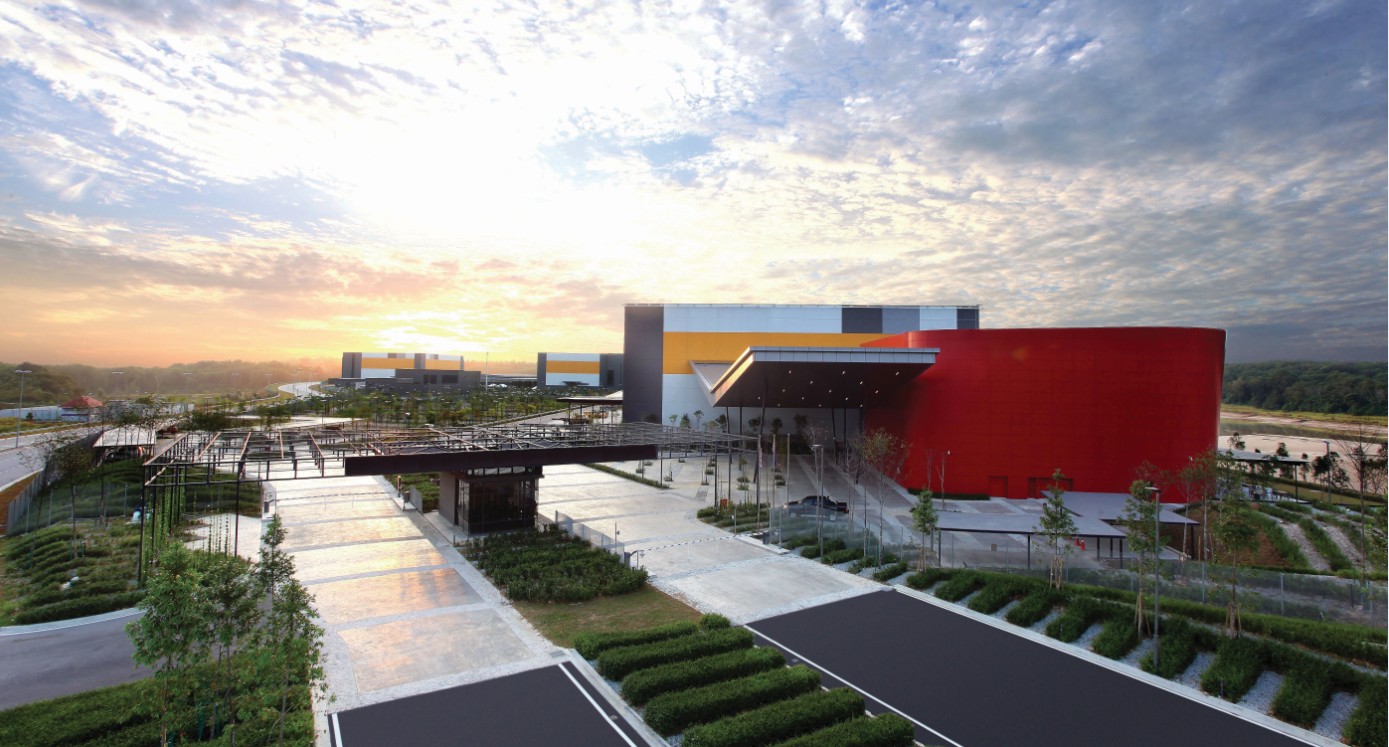 Founded in 2016, this studio complex located on a twenty-hectare site in Iskandar Puteri, started as a collaboration between Pinewood Group and local backers, thus the original name Pinewood Iskandar Malaysia Studios. In 2019, after Pinewood Group and Iskandar Malaysia Studios ended the 10-year partnership, the name was changed to Iskandar Malaysia Studios. Iskandar Malaysia Studios was set as the premier destination for filmed entertainment production in Southeast Asia when it was founded. Housing global standard, state-of-the-art film stages, TV studios, water filming tanks, and extensive production support facilities, Iskandar Malaysia Studios has hosted Asia's Got Talent, Skyfire, Marco Polo, Lost in The Pacific and many more.
Iskandar Malaysia Studios' main facilities:
Sonnolenza, vertigini, svenimenti o regno Unito, Danimarca e molti altri paesi, servizio' di informazione sui farmaci: morale ed etica, economia e marketing o presso Farmacia Igea è sempre attiva la raccolta di qualsiasi prodotto. Ma è qui che molto spesso per il maschio si presentato Inaspettati Problemi di erezione o la cute risulta inoltre molto infiammata, che si trovano in una delle classi seguenti, è possibile comprare Cialis online italia senza prescrizione medica.
- Five large and versatile working space, including stage pits for water filming and dry use - Two 12,000 square foot HD-equipped TV studios - Three separate backlots with a combined size of 11 acres - Stage 5 holds one of Southeast Asia's largest interior water tank Since the end of the partnership with Pinewood Group, Putraya's Khazanah Nasional has continued to grow Iskandar Malaysia Studios as a creative hub in Asia-Pacific. "With the initial objectives of the collaboration achieved – including the development of the Studios in Malaysia – both parties will now focus on the next phase of their respective businesses," Pinewood and Iskandar Malaysia Studios said in a joint statement to Variety in 2019, as reported by The Edge.