Get ready for Hard Rock Cafe Puteri Harbour this December!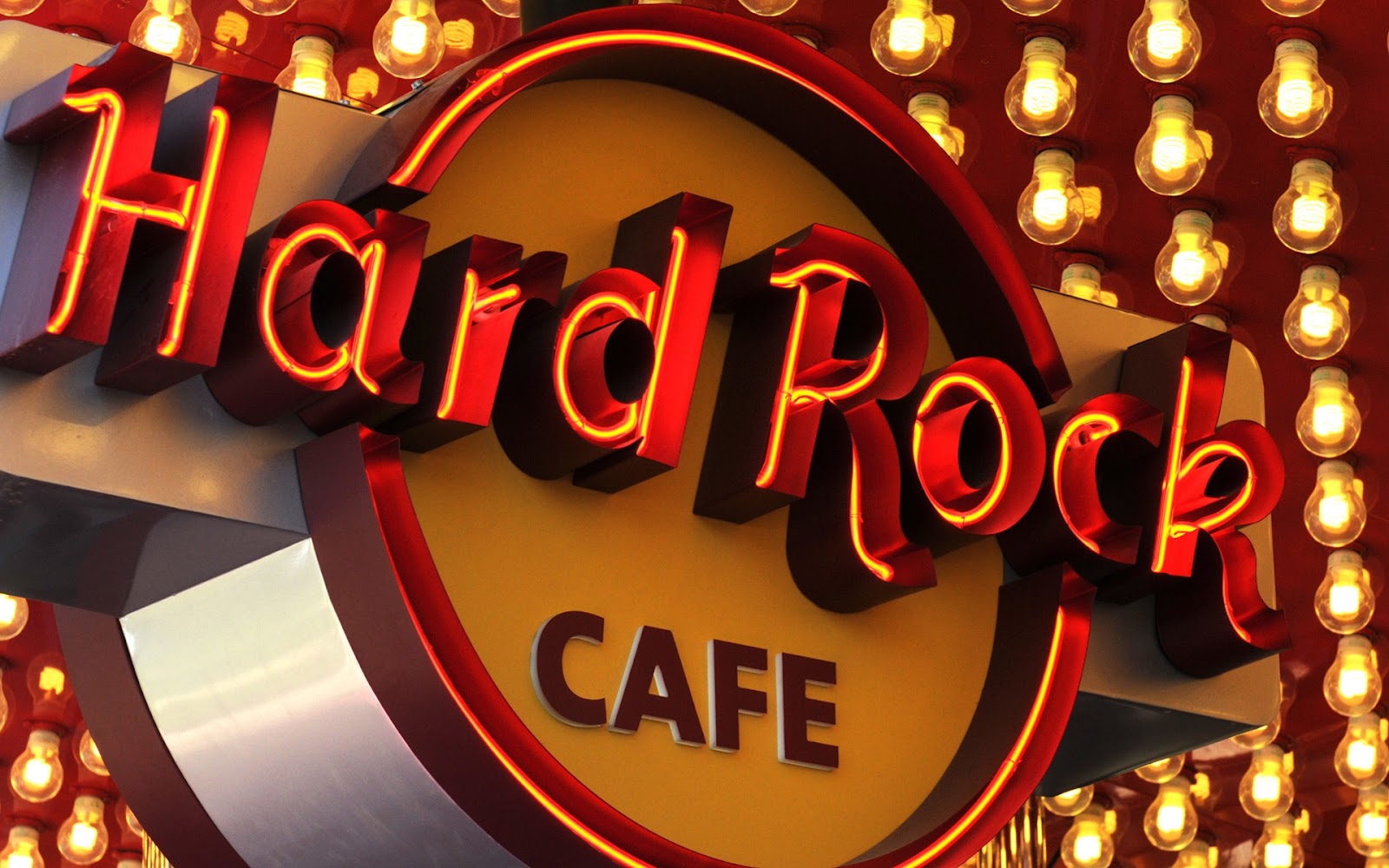 Hard Rock announces the brand's fourth Hard Rock Cafe in Malaysia, following the existing outlets across Penang, Kuala Lumpur and Melaka. Hard Rock Cafe Puteri Harbour will be setting foot into Iskandar Puteri, Johor, scheduling its soft opening in December 2021. This contemporary restaurant and bar is the first of its kind to have a flair of modern interior design featuring a classy, sleek and uncluttered set-up with Instagram-worthy spots for fans.
The 557-square meter outlet accommodates up to 238 guests, consisting of indoor and outdoor dining spaces across two floors and a stage for live entertainment. The upper floor can seat 100 with the main dining area alongside a private dining room. Local guests and visitors to Johor can enjoy the one-of-a-kind live music and entertainment from the indoor dining space located on the lower ground floor of the cafe.
The highlight of the cafe is the alfresco dining area which overlooks the scenic harbour accompanied by a picturesque sunset view. In addition, guests at the Hard Rock Cafe get to take a walk through the memorabilia wall, which displays a series of iconic memorabilia from legendary musicians around the globe. Over the years, the memorabilia wall has become a signature feature of Hard Rock Cafes, celebrating unique pieces donated by or bought from famous rock stars from different eras.
At Hard Rock Cafe Puteri Harbour, guests are provided with a selection of authentic flavours with the freshest high-quality ingredients from Hard Rock's menu. Featuring the Original Legendary® Burger from the Signature Steak Burgers series, mouth-watering Specialty Entrees, Bar Bites, selection of salads, sandwiches and desserts.
The cafe also offers various beverages, from draft beers & wines, handcrafted cocktails, including Hard Rock's signature Hurricane Cocktail to Alternative Rock alcohol-free selections. In addition, Hard Rock's world-renowned Rock Shop, located within the cafe, offers collectors and fans a rock star shopping experience, carrying music-inspired merchandise like classic tees, hats, pins, glassware, and accessories.
"The opening of Hard Rock Cafe Puteri Harbour will offer over 50 new direct jobs and also opportunities for indirect services. We look forward to delivering authentic experiences that rock through the welcoming of all guests, from locals to tourists, in hopes of becoming a recharge from the busy lives. Hard Rock Cafe Puteri Harbour strives to enlighten your palates with the iconic signatures of Hard Rock in the deliverance of a remarkable experience." said Anibal Fernandez, Vice President of Franchise Operations, Hard Rock International.
For more information on Hard Rock Cafe Puteri Harbour, please visit
www.hardrockcafe.com/location/puteriharbour
To purchase Hard Rock Cafe merchandise, visit the online Rock Shop at https://shop.hardrock.com
For additional information on the Hard Rock Cafe brand, visit www.hardrockcafe.com