State confident of jump-starting tourism with new initiatives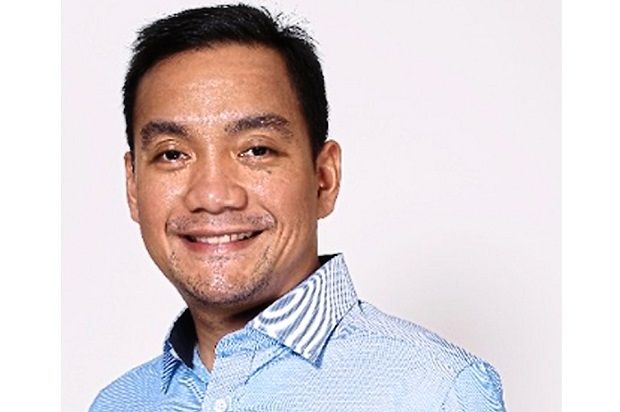 Johor government is optimistic about reviving the state tourism industry in line with the "travel bubble" initiative announced by Prime Minister Datuk Seri Ismail Sabri Yaakob.
Johor tourism, youth and sports committee chairman Datuk Onn Hafiz Ghazi said the state government through Tourism Johor had come up with three initiatives to kick-start the industry in order to revive the state's economy.
The initiatives – Johor Tourism Interchange (JTI), Virtual Majestic Johor (VMJ) and Majestic Johor Safe (MJS) – are expected to be launched by Johor Mentri Besar Datuk Hasni Mohammad on Sept 27.
"JTI is an online marketplace that collects all tourism products in Johor to give easy access to tourists, while VMJ will highlight the tourism players that have digitalised their product.
"As for MJS, it is a set of special standard operating procedures (SOP) to assure domestic and international tourists on the business operators' commitment and measures to uphold good sanitation and hygiene practices at the premises," said Onn Hafiz.
He said that he had also proposed to the Federal Government to include three districts, namely Muar, Mersing and Kota Tinggi, in the tourism travel bubble initiative as each of these towns had achieved a vaccination rate of more than 80%.
"On Sept 4, Muar attained herd immunity when 84%, or 168,396 people, got the second dose of vaccine against Covid-19.
"Muar is famous for its stunning scenery, historical buildings and great food.
"The 13 islands off Mersing, known as the 'Maldives of Malaysia' have also attained a 100% vaccination rate.
"The 594 people together with staff working at the various resorts on the islands have all been fully vaccinated.
"Desaru Coast in Kota Tinggi, recognised as one of the World's Greatest Places in 2021, achieved a vaccination rate of 91%, with 1,210 workers having received the second dose," he added.
Onn Hafiz said the state government would continue to implement various tourism rehabilitation efforts to strengthen Johor as a brand,
with a focus on promoting major tourist destinations in all the state's 10 districts.
"Each district has various special features that can be promoted as a unique selling point.
"This in turn will also show that we are capable of rising up and become an exceptional tourism destination that is also safe to visit.
"However, this will only be achieved through the ongoing vaccination programme and adherence to standard operating procedures (SOP), which will be the key in accelerating the country's economic growth," he reiterated.
Meanwhile, Mersing District Council (MDM) president Norazmi Amir Hamzah said the council would be working together with other government agencies in sorting out the SOP and sanitation work at public amenities especially at the public jetties.
He said the council would also engage with island tour companies to ensure that the number of visitors to the islands was manageable in order to limit the possibility of an outbreak.
"Right now, our primary worry is the number of people coming to the island via the jetties, and if possible, we prefer to limit the number of people coming in to minimise overcrowding and make it simpler to monitor and manage.
"We will be working with tour operators to get the number of people coming in and the schedule.
"This is to help ease the traffic flow at the jetties and maybe open up more entry and departure points for island-hopping trips, snorkelling and travelling to the islands," he added.
Norazmi further said the council would issue guidelines to other authorities, such as the police, Fisheries Department and Health Ministry, to guarantee a smooth flow of operations.
"Tourism players should also play their role in helping the authorities to monitor their guests and ensure they strictly follow the rules.
"This includes making sure that the environment is clean and to avoid littering on the islands," he said, adding that he believed that people were already well-versed in the guidelines under the new norm and would have no trouble following the order.
Norazmi also said the council was working with Mersing Tourism Association (MTA) in sharing the SOP and Sustainable Travel Mersing initiative to the tour operators and agencies.
Source from The Star