Malaysia: interstate & international travel requirements you should know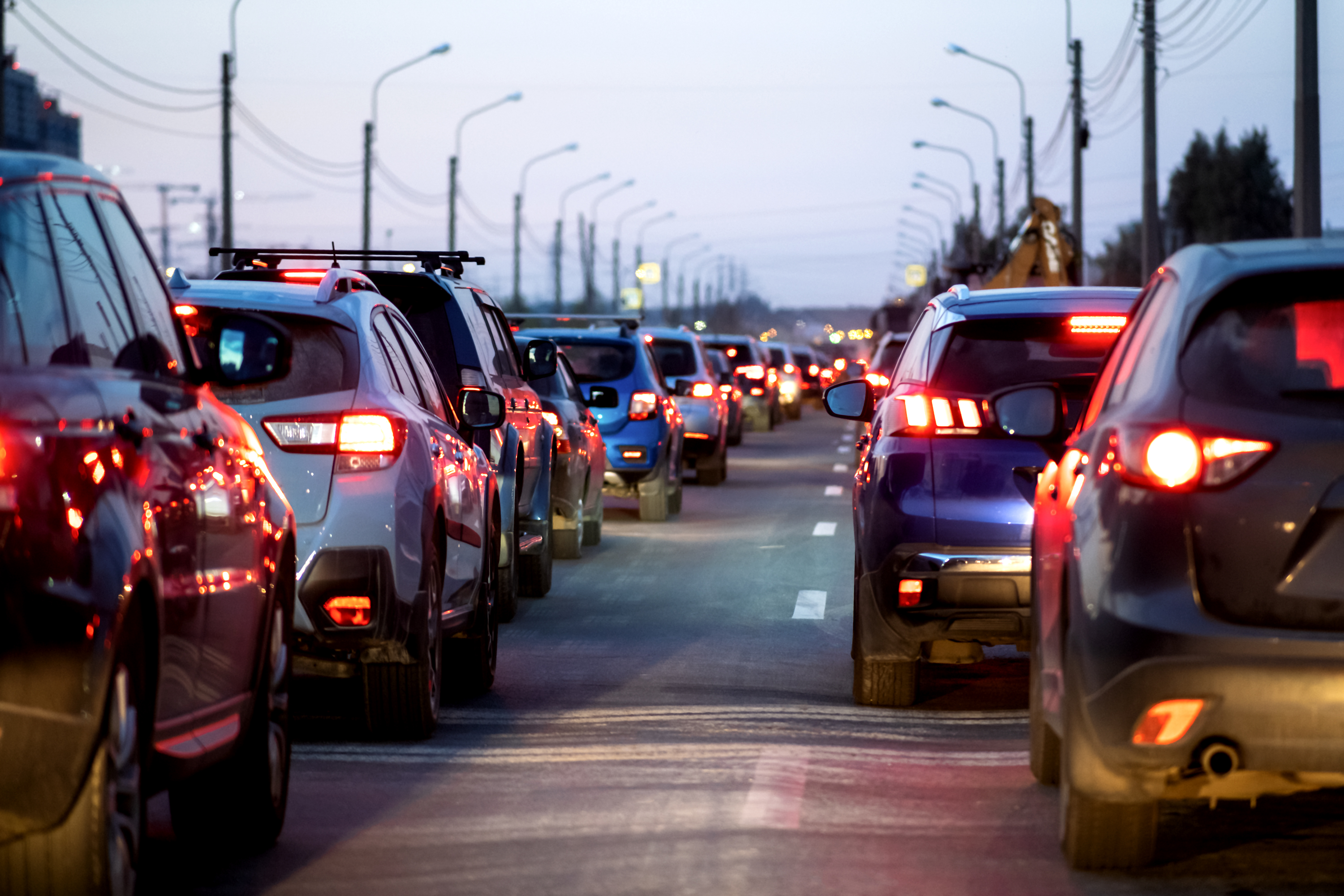 Earlier this week, Prime Minister Datuk Seri Ismail Sabri Yaakob announced that 90% of the population in Malaysia has been fully vaccinated. Following the announcement, interstate and international travel have now been allowed in Malaysia, beginning Monday, 11 October 2021.
Here are some details and restrictions on interstate travel that you need to know:
In addition to interstate travel, interstate tourism is also allowed.

There is no need to request police permission to travel interstate.

Only fully vaccinated individuals (and children who are 17 years and below) can travel interstate.

There will be no interstate roadblocks to control travel. Still, there will continue to be roadblocks for crime and safety purposes.

The police will also randomly check to verify that those travelling interstate are fully vaccinated.

Owners of food premises, grocery shops, shopping malls, sports facilities, gyms, offices and so on are reminded to check for vaccination status and Covid-19 risk status in MySejahtera before allowing entry.

Travellers are not allowed to enter EMCO/PKPD areas.

Travellers are strongly advised to test for Covid-19 before travelling, but this is not a requirement.

Travellers must comply with the existing Covid-19 SOP.
As for international travel:
The government has abolished MyTravelPass.

There is no need to register for MyTravelPass.

Overseas travel, including international tourism, is permitted to all other countries.

However, foreign tourists are still NOT allowed to enter Malaysia. Entry is only permitted for travellers entering Malaysia for official, business or emergency reasons.

Only

fully vaccinated individuals

(and children who are 17 years and below) can travel overseas.

Travellers returning to Malaysia must:

Undergo a swab test three (3) days before returning to Malaysia

Undergo a swab test on returning to Malaysia; and

Undergo a mandatory 14-days self-quarantine
In Malaysia, you are considered fully vaccinated only after:
2 doses : Pfizer, AstraZeneca & Sinovac (14 days after vaccination)

1 dose : Johnson & Johnson & CanSino (28 days after vaccination)