Common Ground Iskandar Co-working Space in Medini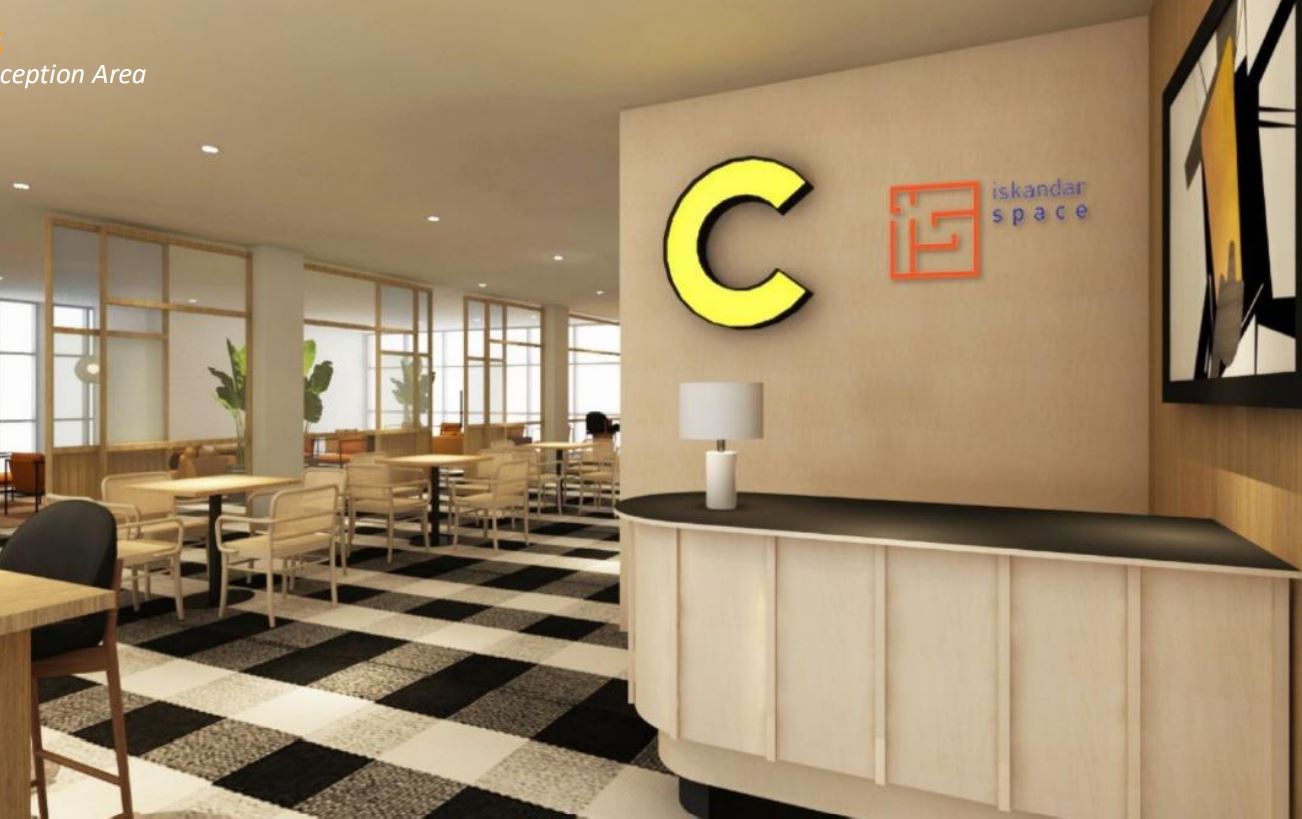 More than RM2.5mil to be invested into Common Ground Iskandar co-working space to bring Common Ground experience for the digital community in Medini.
IIB Ventures Sdn. Bhd., a wholly-owned subsidiary of Iskandar Investment Berhad (IIB), formalised a Collaborative Agreement with Common Ground Works Sdn Bhd (Common Ground) to develop and operate the first Common Ground Iskandar Space (CGIS) in Iskandar Puteri. The more than RM2.5 million CGIS forms part of IIB's initiatives towards building a 'Digitech' community, providing a landing pad for digital start-up companies and SMEs in Medini, Iskandar Puteri.
Slated to open in January 2022, the CGIS would be the first co-working space in Johor to be operated by Common Ground. This latest initiative marks another milestone for IIB to develop and implement an IR4.0-based technology ecosystem in support of Johor's Vision 2030 and digital aspiration, as well as the Nation's 'MyDigital Blueprint'.
The CGIS forms part of the 'Iskandar New Economic Experience & Talent (NEXT)' platform, through which IIB has paved the direction to position Iskandar Puteri as the pulse and centre of the digital economy and talent development, in line with the state government's agenda in making Johor Vision 2030 a reality. Medini Iskandar has been identified as the Johor Digital Hub as Medini is now ready with comprehensive built infrastructure as an Innovation Hub.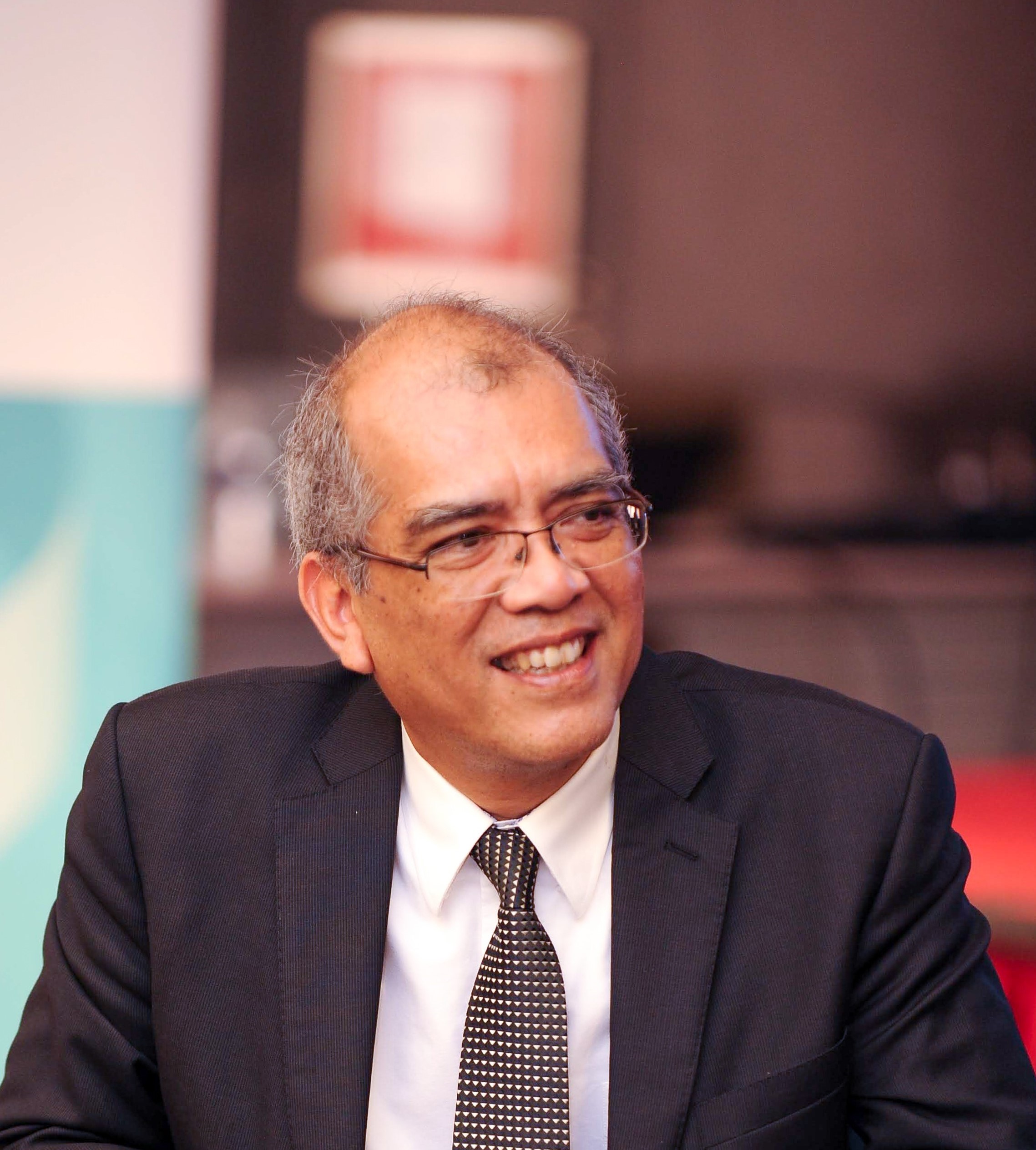 According to Datuk Khairil Anwar Ahmad, President and Chief Executive Officer of IIB, "We are pleased to collaborate with Common Ground to help us develop, manage, and curate CGIS to strengthen our aim to shape the digital landscape of Iskandar Malaysia. This initiative creates the necessary infrastructure and conducive ecosystem to grow the digital economy and further build talent. We hope CGIS would be an important enabler in achieving Johor Vision 2030 and the Nation's 'MyDigital Blueprint' aspirations, towards making Iskandar Malaysia a more vibrant and attractive investment destination."
"In line with our vision to build a sustainable and inclusive metropolis in Iskandar Puteri, IIB and its Group of Companies will continue to invest and build a commercial ecosystem that would benefit all parties from start-ups to big corporations, as well as local authorities, via our Iskandar NEXT initiatives," he added.
The establishment of CGIS would also provide networking opportunities, Nationwide and at regional levels in Southeast Asia for the Digital Communities in Johor, helping accelerate their business growth. More than 100 businesses and social events will be curated at CGIS in the next 12 months. All start-ups and SMEs in Johor were also encouraged to participate in and be part of these programs.
Since its launch in 2017, the Malaysian-owned Common Ground has become the leading and largest co-working brand in the region, providing functional and collaborative co-working facilities. With the addition of CGIS, there would be 14 venues nationwide and a presence in Thailand and the Philippines.
Common Ground would be responsible for developing, managing and curating CGIS, bringing its award-winning design, business and marketing strategy to the space owned by IIB. In addition, Common Ground would manage strategic business partnerships and build corporate connectivity for its members to bolster innovation and entrepreneurship in the area.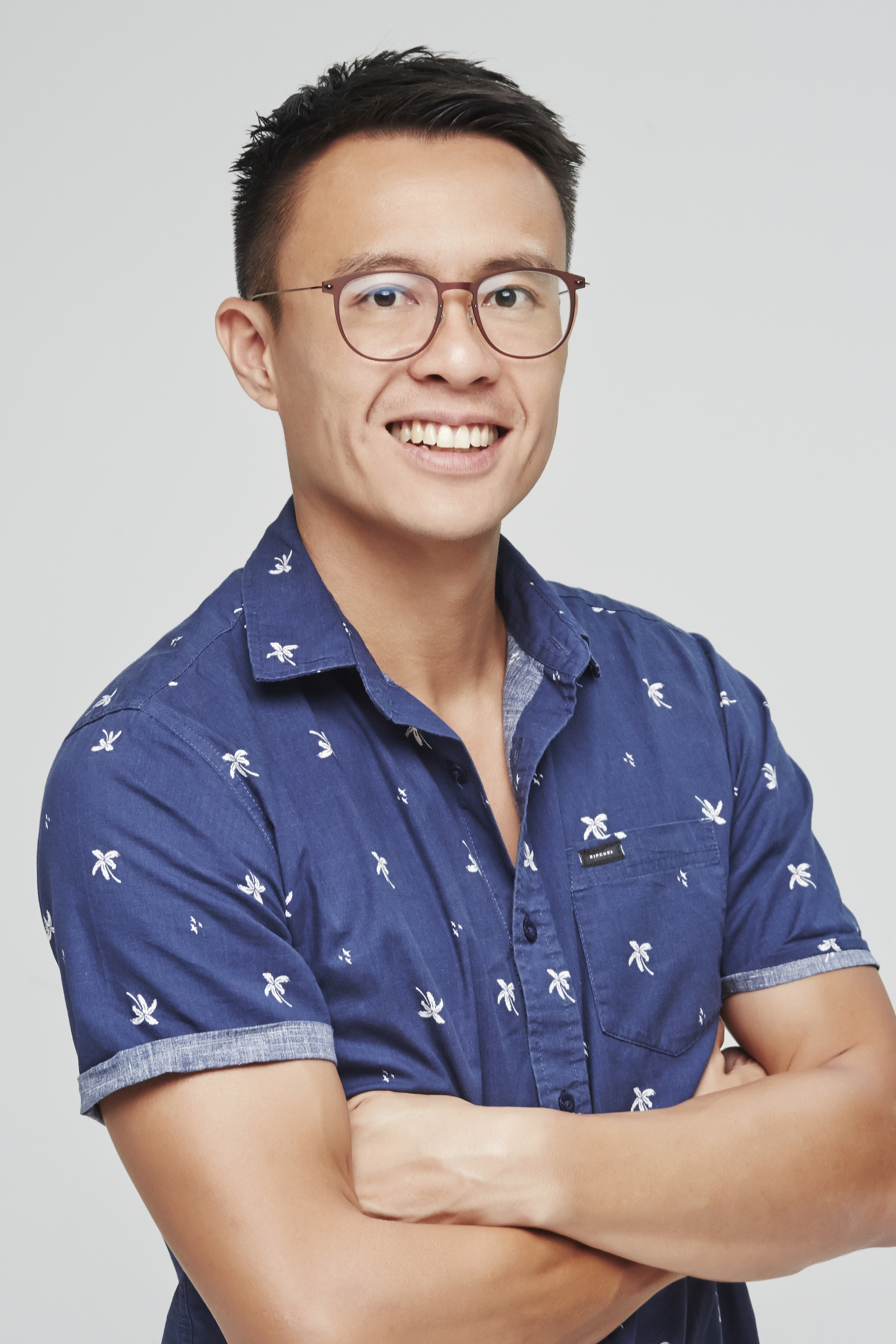 "We are very excited to be working with IIBV on this newest Common Ground space, our first in Johor," says Juhn Teo, co-founder of Common Ground. "As Malaysia's largest co-working community, it is always rewarding to be able to grow our network to new locations and members. We're looking forward to working with IIB, whose vision of innovation and development aligns very closely with our own. Our driving mission for CGIS is to encourage the spirit of entrepreneurship in Johor and the region, supporting local start-ups and SMEs."
The CGIS in Medini will open its doors to technopreneurs and co-workers alike in January 2022. More information on CGIS and upcoming events can be found at commonground.work/locations/my/johor/iskandar-puteri