Raffles University, Johor Bahru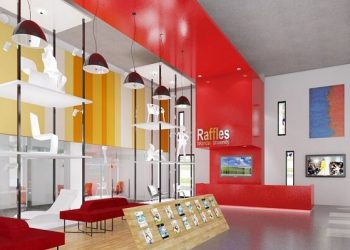 The 65-acre Raffles University Iskandar (RUI) multi-faculty campus is the first self-accrediting university within Raffles Education Corp offering undergraduate and postgraduate programs in Design & Art, Business, Education & Social Sciences, and also ICT. RUI commenced operations in 2012 at a temporary campus located in Johor Bahru with an intake of approximately 100 students and is aiming to enroll up to 5,000 students within its first five years.
Address:
Menara Kotaraya Level 9,
Unit 09-01, Jalan Trus,
80000 Johor Bahru, Malaysia.