EduCity's mental health first aiders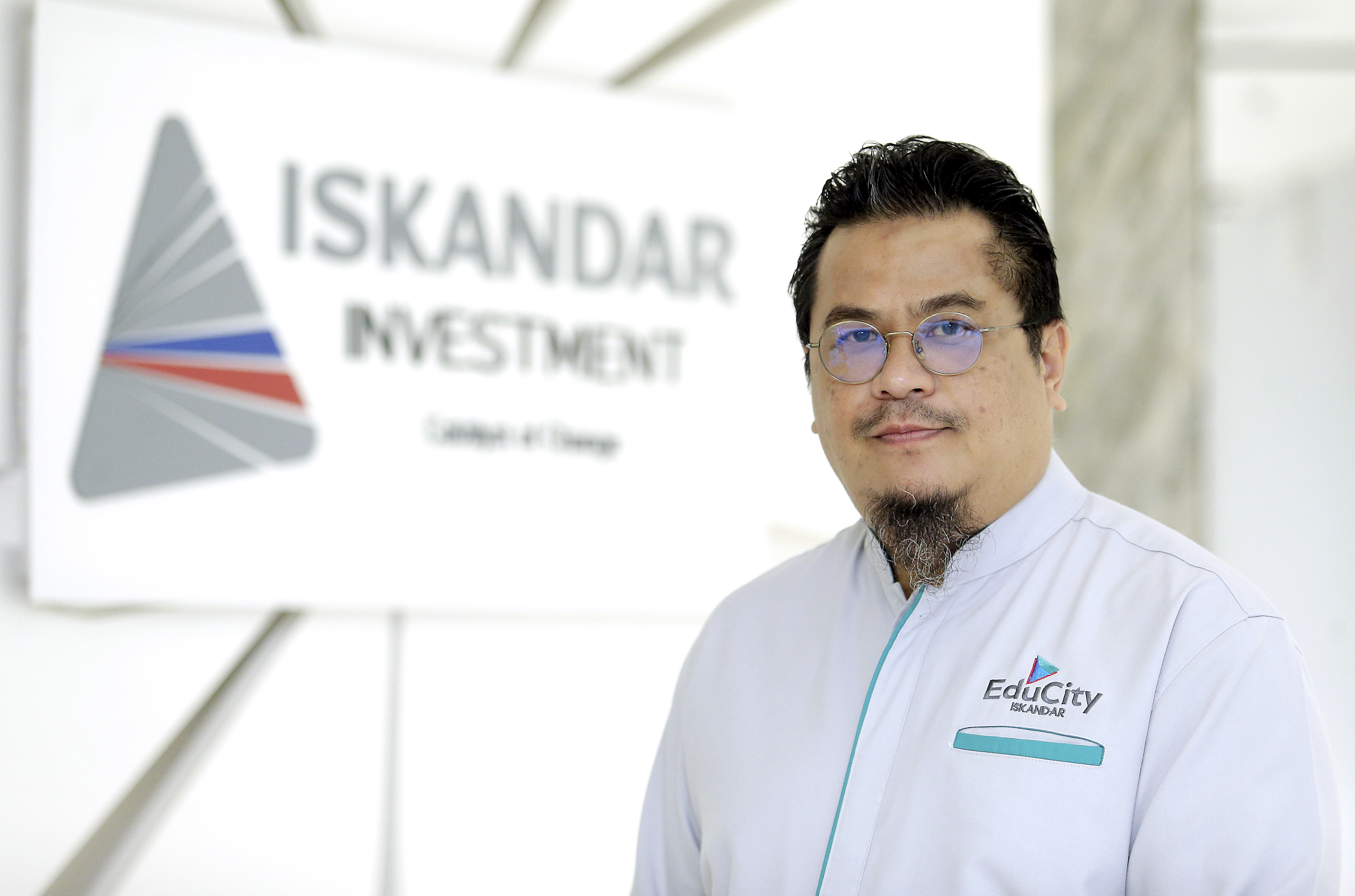 EduCity Iskandar Malaysia Sdn Bhd ("EduCity Iskandar") announced the first team that was certified as Mental Health First Aiders, made of eight (8) staff members in conjunction with H.A.P.P.Y. Clinic 2021: Embracing Mental Health Across Generations webinar programme.

The webinar was organised in conjunction with World Mental Health Day on 10 October 2021.
It is EduCity's continuous effort to champion the discussion on Mental Health that was kicked off in June 2021 under the theme of H.A.P.P.Y Clinic Series.
The first and second clinics focused on students of higher education institutions, with the first series discussed the topic of "The Wonders of Mental Wellbeing in Higher Education" and the second series talked on "Fact OR Fiction? Understand how the pandemic impacts brain function and mental health"
The third series was a pre-hype towards EduCity's announcement. The topic of "Ask Me! Introduction to Being a Mental Health 1st Aider" was presented by Idalyn Rahman, a Certified Mental 1st Aider representative of EduCity Academy. This series introduces an essential set of skills for an individual to support someone who is developing a mental health problem, experiencing a worsening of an existing mental health problem or in a mental health crisis, much like learning CPR to help someone with a heart attack.
"We decided to train our staff members, including the student warden at EduCity Village as Mental Health First Aiders. Globally, we are at the endemic stage, and our students will be allowed to come back to the campus in phases. We understand some will have some challenges coping with the uncertainty of things, and now will need to adapt to learning based on new requirements that adhere to SOP. Students experience severe zoom fatigue, and some will have difficulties coping with studying, especially when you cannot physically interact with your peers and lecturers.
This is where a Mental Health First Aider plays an important role. They will offer early intervention, just like the H.A.P.P.Y. Mental Health First Aid Kit. The Mental Health First Aiders are trained to recognise people's struggles, look out for the signs, triggers, and symptoms, and find out how to guide a person towards appropriate treatments and other supportive help," said Wan Ahmad Saifuddin Wan Ahmad Radzi, Managing Director of EduCity Iskandar.
He further added that this year's World Mental Health Day programme was curated to embrace a bigger target audience.
EduCity Iskandar Malaysia is Asia's first multi-campus education city and a preferred studying destination that consists of higher education institutions, training centres and international schools.
The list of higher education institutions is Newcastle University Medicine Malaysia, Netherlands Maritime University College, University of Reading Malaysia, Kolej MDIS Malaysia, Raffles University, University of Southampton Malaysia and EduCity International College (to commence by 2022). The list of schools is Marlborough College Malaysia, Raffles American School and IDRISSI International School (to commence by 2021).
The two training centres are Reliance Aviation Academy and EduCity's own brand called EduCity Academy. Through EduCity Academy, we are set to become a one-stop talent lifecycle solution and ecosystem developer that will offer specially curated courses for the student and working community. This training centre also acts as an accreditation platform that offers micro-credential as part of its value.
EduCity offers quality shared facilities in the form of a state-of-the-art sports complex (EduCity Sports Complex), an innovative social space (EduCity Hub) that also feature a coworking space meant for students and start-ups incubation (FastSpace) and student accommodation (EduCity Village).
For more information, visit EduCity Linktree page https://linktr.ee/educityofficial